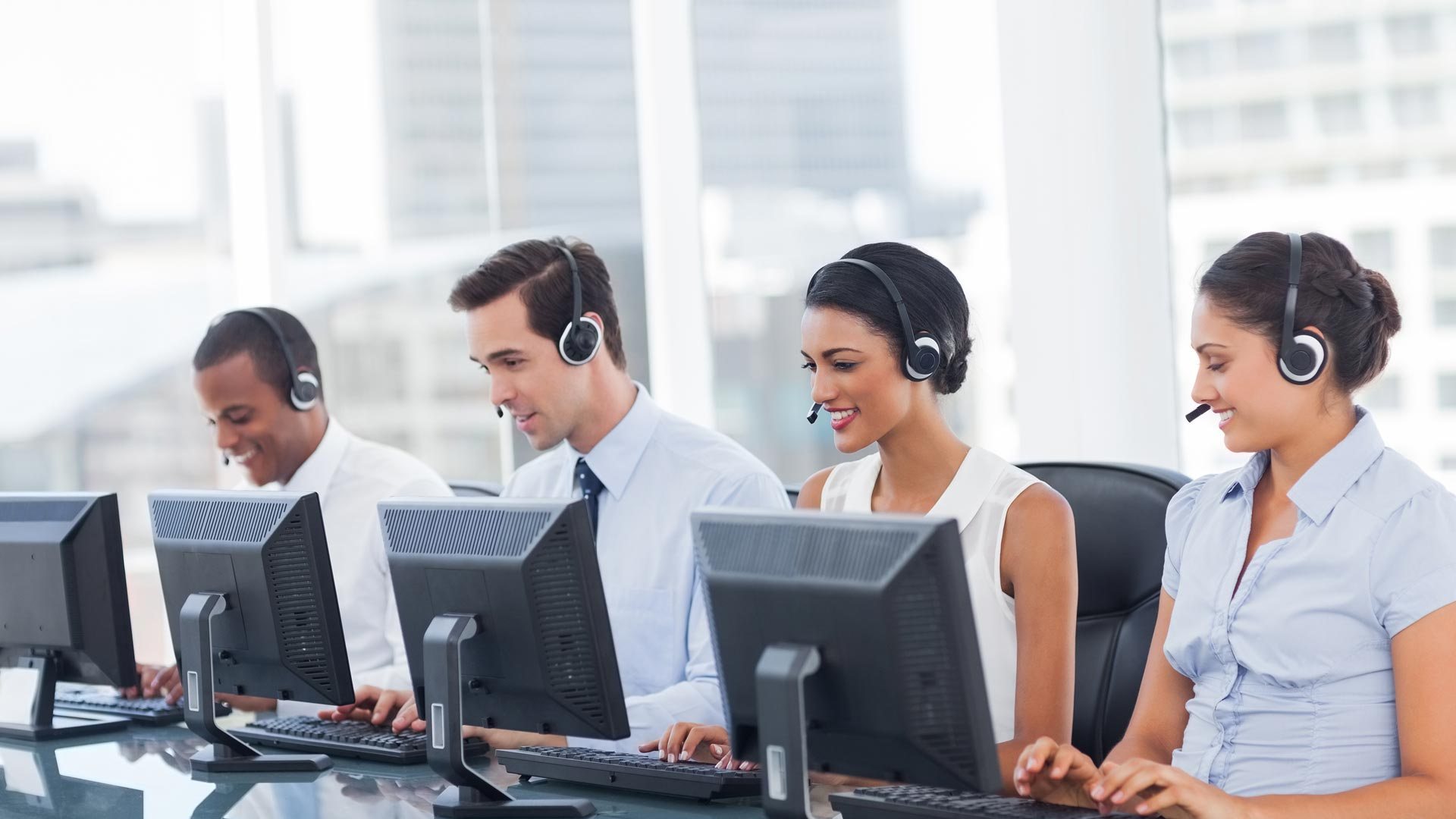 Last week the House Communications and Technology Subcommittee discussed a wide variety of topics with the Federal Communications Commission (FCC) regarding illegal robocalls and the Telephone Consumer Protection Act (TCPA).
What is the TCPA?
In an effort to address the growing number of telephone marketing calls during the late 1980s, Congress enacted the TCPA. In 1991, the TCPA restricted the making of telemarketing calls and the use of automatic telephone dialing systems and artificial or prerecorded voice messages. Later the TCPA was amended to include text messages and unsolicited faxes. It also is the authority for the National Do-Not-Call List. The FCC is empowered to issue rules and regulations implementing the TCPA.
What are the restrictions?
The FCC restricts any collection, telemarketing or advertising calls to any residential telephone subscriber before 8 a.m. or after 9 p.m. It also restricts any calls made to a residential telephone number on the National Do-Not-Call-List.
The TCPA applies and governs the delivery methods of telemarketing and advertising companies. Telemarketing means the initiation of a telephone call or message for the purpose of encouraging the purchase or rental of, or investment in property, goods or services which is transmitted to any person.
Beginning October 2013, prior written consent was required for all autodialed calls, pre-recorded calls or texts sent or made to a wireless number and pre-recorded calls made to wired numbers for advertising and telemarketing purposes.
Exceptions include calls:
that are manually dialed and do not contain a pre-recorded message;
made for emergency purposes;
not made for a commercial purpose;
made for a commercial purpose but does not include or introduce an advertisement or constitute telemarketing;
made by or on behalf of a tax-exempt nonprofit organization; or
that delivers a "health care" message made by, or on behalf of, a "covered entity" or its "business associate," as those terms are defined in the HIPAA Privacy Rule.
Conclusion of the Hearing
The FCC is "still actively… working with our staff on the way forward on some of the key issues they identified, the definition of an auto dialer, reassigned number database, revocation of consent and the like." While Chairman Ajit Pai could not provide a specific timeline when these issues would be resolute, he assured the Subcommittee that the TCPA will be evaluated for further amendments.
Where does Telephone Recruiting fit within the TCPA?
The Insights Association provides comprehensive guidelines for best practices in online sample and panel management. These guidelines reflect many of the rules outlined in the current TCPA regarding handling confidential information, Personally Identifiable Information (PII), obtaining sample and proper use.
While both the survey research industry and telemarketing industry use the phone to conduct their business, there are some significant differences. Telemarketers want to sell something, while a researcher simply wants to ask for opinions. Per various federal and state laws, research companies simply use the telephone to measure public opinions of products and services or social and political issues. Interviewers never ask for money or sell product.
Well-respected research companies honor the ethical guidelines provided by the Insights Association. Just because market research lies outside the TPCA, they should still adhere to many of the rules that govern telemarketing companies such as housing an internal do-not-call list or restricting phone calls too early or late in the day. As more and more respondents become less trusting of unknown phone numbers, it is important that research companies continue ethical practices in telephone recruiting.